Flight seventeen. If Australia was like flying in the nineties, Rarotonga is like flying in the thirties — no security check, no X-rays, just a stroll out onto the Tarmac.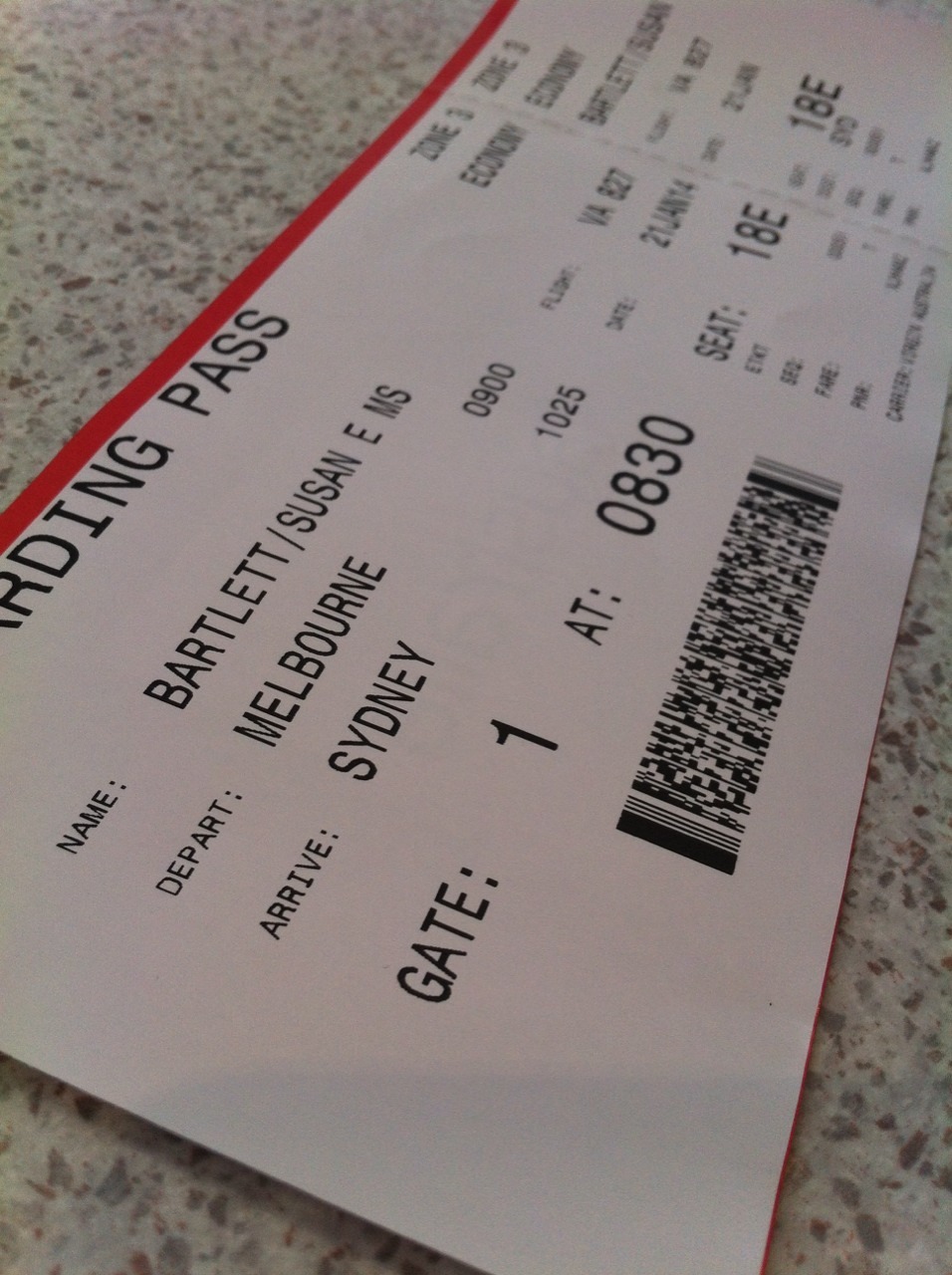 Flight fifteen. Loving the way Australian airports handle security. We don't even have to show ID; it's like flying in the 90s.
Crossing the Tasman Sea from Auckland's rocky shores to Cairns's rainforest-clad mountains and fertile valleys. The Great Barrier Reef fills the ocean in all directions as the plane descends.
Flight thirteen. We could have spent the whole trip in just New Zealand and Australia, there is so much to see.
The blues and greens of Auckland.