Unlike Germany and Austria, everyone expects to eat sumptuously in Italy, and it didn't disappoint. The cuisine is deeply regional — whatever foodstuffs we adored in one place would be entirely unavailable in the next. Each town had its own slightly different ragù, and its own twist on pastry. There was rather more seafood than we expected, rather fewer vegetables, and we got quite addicted to the €1.40 cappuccini.
The commitment to quality in ingredients was heartening. A shop in Rome wouldn't sell us fresh ricotta until the heard that we were planning to eat it that day, and the guanciale was so good that we lugged a whole piece back to the UK. In Bologna, there were so many different superb stuffed pastas available, freshly made throughout the day, we just had to keep coming back to try more, and the roasted pistachio gelato was a total delight.
Some other highlights…
Antipasto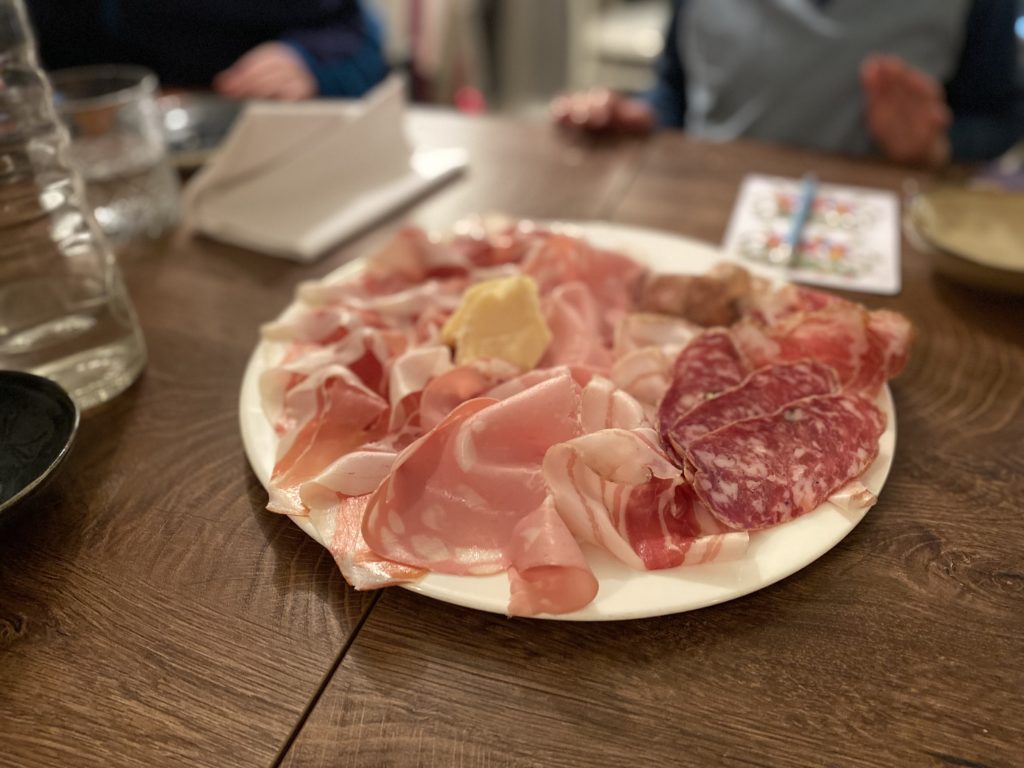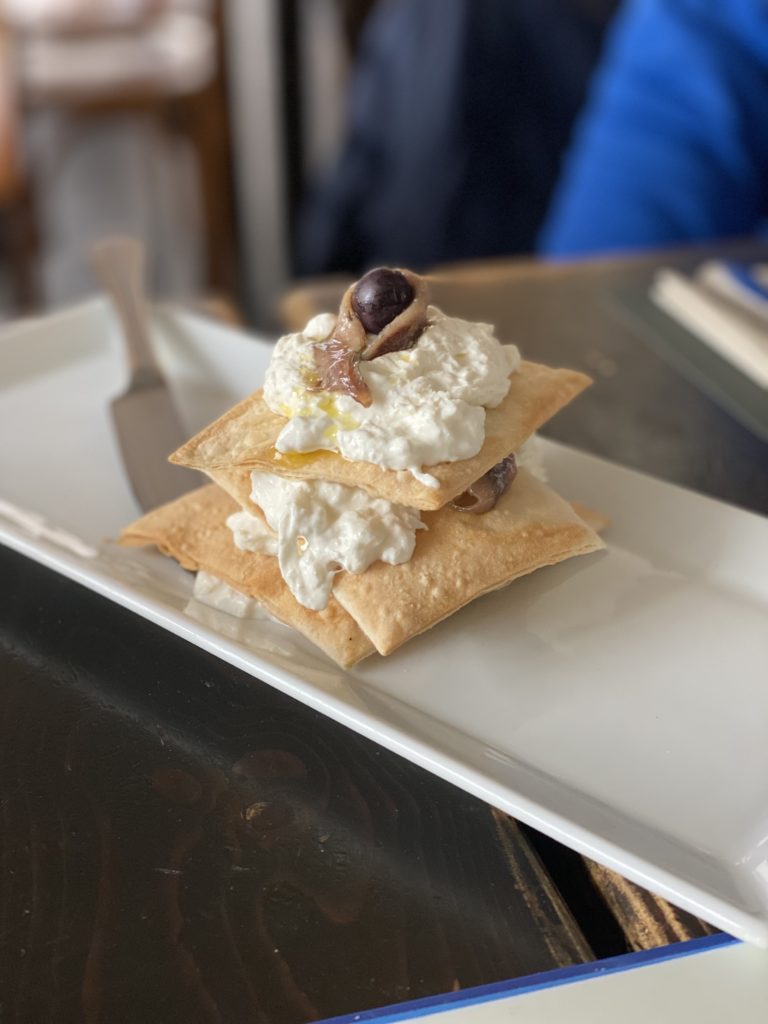 Pasta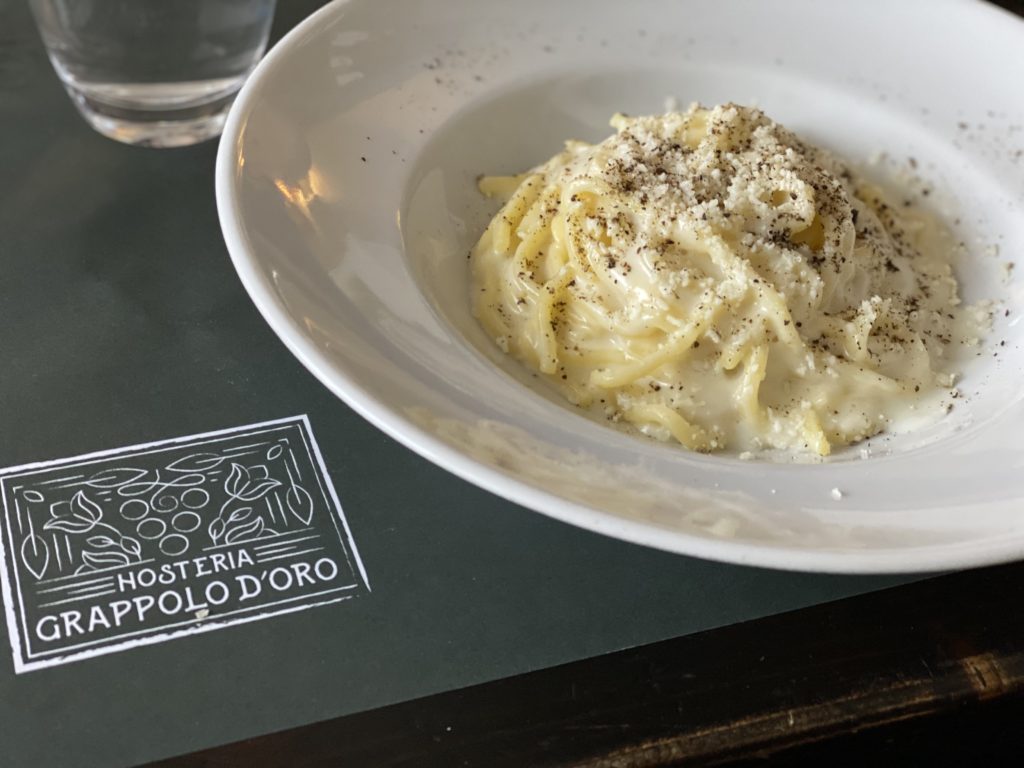 Pesce
The fish and seafood was especially bounteous (much to the children's dismay).
Pizza
In Naples, we ate pizza once a day. Firstly, it was great pizza, and secondly, it was super reasonable, rarely going for more than 10 Euros., often more like 6.
Dolci
Mostly, we ended up eating sweets for breakfast, but every now and then we managed to put away a dessert after the standard multi-course Italian meal.