Carnival in Venice is a really big deal. People flock to the city in serious costumes and serious masks to attend serious balls. By some reports, 3 million visitors come to Venice for the festivities, representing something like 15% of the total annual tourist traffic in just two weeks. In past days as an independent republic, Venice was known as "La Serenissima", the "most serene". Well, not during Carnival it isn't.
I'd like to say it was careful planning on our part that had us arriving in Venice at the absolute peak of Carnival. I'd like to say it, but it would a lie. We did not think about it, did not consider it, and assumed we were avoiding the crowds by coming to Venice in the quiet off-season.
Whoops.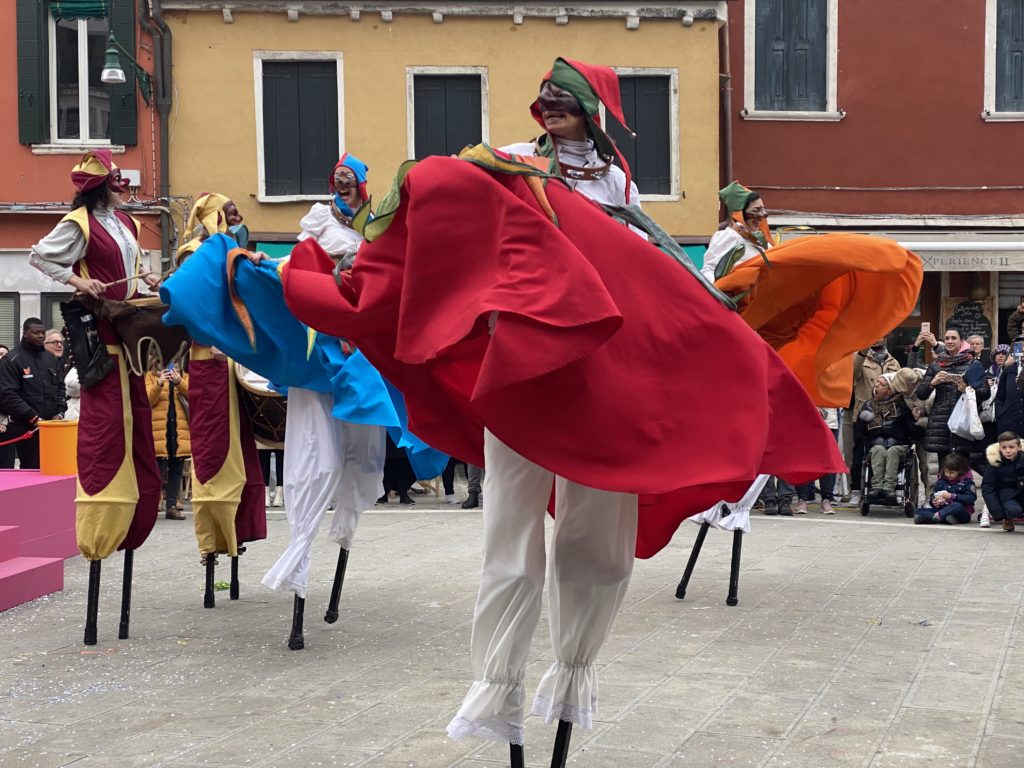 Anyway, there was nothing to do but lean into it, which we did. We got last-minute tickets to a light show on the water. We booked a mask-painting workshop. We watched street performers. We ate frittelle. We ate some more frittelle. And then maybe a bit more. (Did I mentioned we stayed above a bakery?)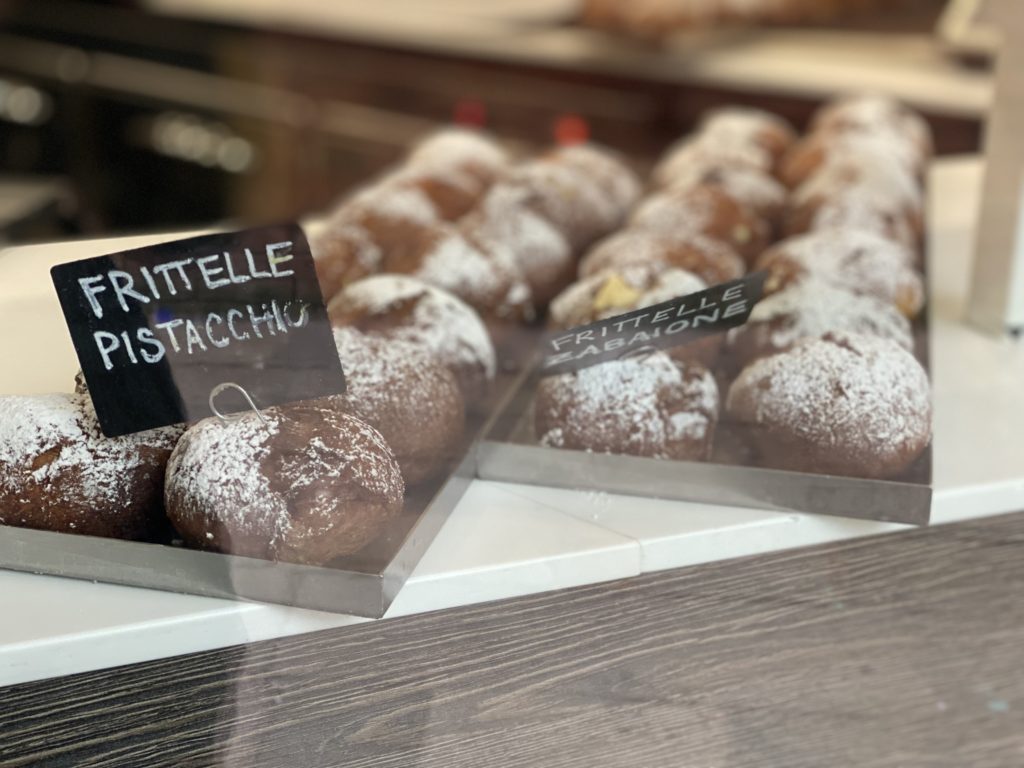 The midday crowds were a bit much, especially anywhere close to St. Mark's square. But it wasn't too much effort to avoid the worst of it, and we had a brand of fun that wouldn't have been on offer the other 50 weeks of the year. And it really would have been a sin to miss those frittelle.