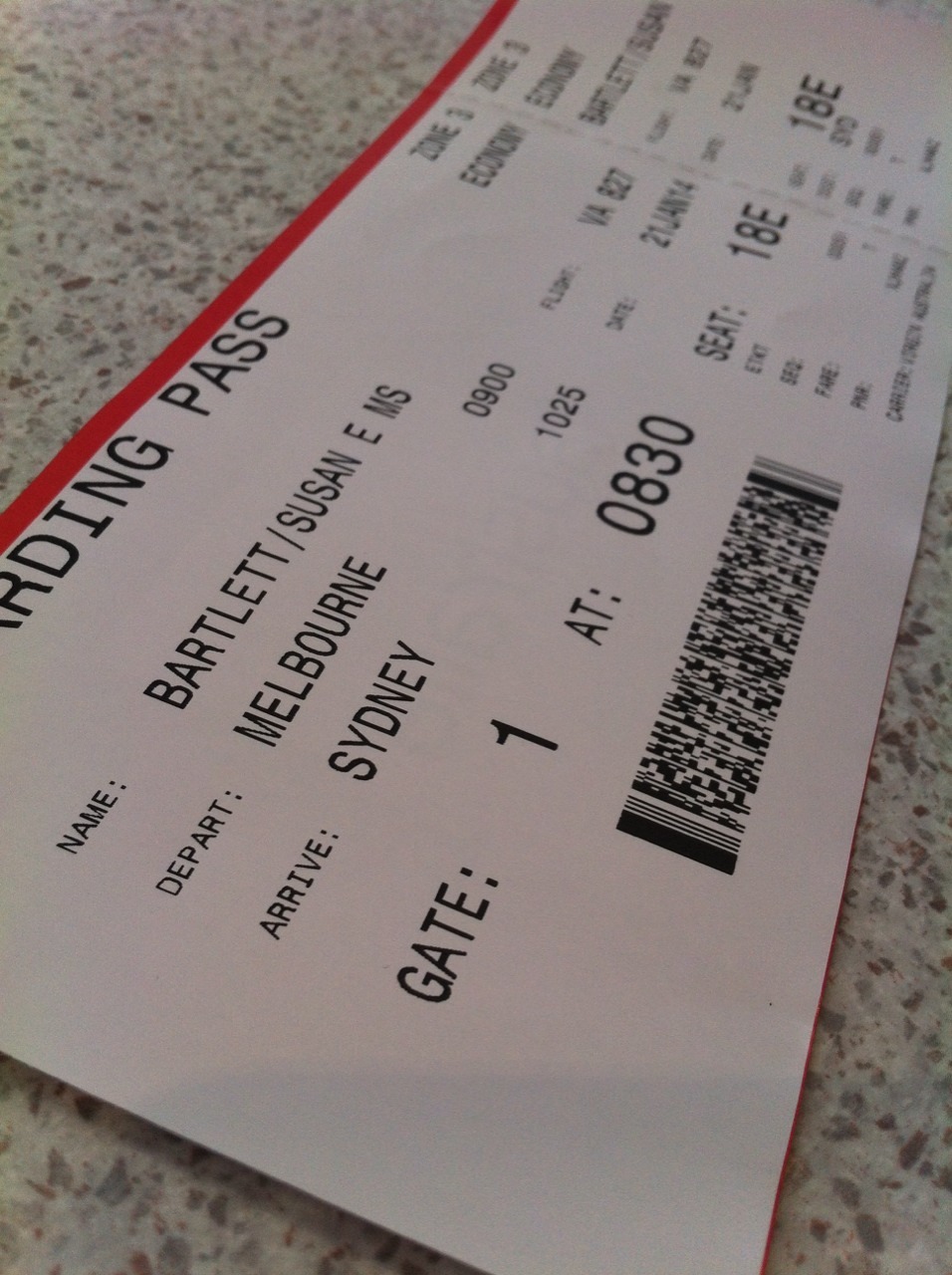 Flight fifteen. Loving the way Australian airports handle security. We don't even have to show ID; it's like flying in the 90s.
Flight thirteen. We could have spent the whole trip in just New Zealand and Australia, there is so much to see.
Flight twelve. Suddenly struck by the sense that time is ticking on this adventure.
Flight eleven. Unreservedly in love with Luang Prabang.
Flight ten. Not at all sorry to be leaving Hanoi.
Flight nine. Hoping for some sunshine in Hanoi.